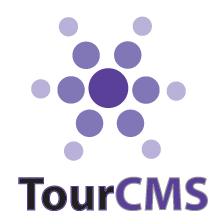 📢 What they say: TourCMS is designed for Tours & Activity operators and offers proven solutions for Online and Offline Bookings, Distribution and Channel Management as well as CRM.
🏆 What they're best at:
• TourCMS connects with many services out of the box
• Offering education and consulting to their users
• service availability has absolute priority - never miss a sale
💶 What it costs: TourCMS offers five different plans, based on how many users you have, channels you connect with, and bookings you receive. These range from free to €499 p/month. There is also a 2.9% transaction fee.
www.tourcms.com